ABOUT THE SUPPORT WE OFFER
WHAT WE DO

All Treatments
We offer treatment, support and practical advice for people with MS, Parkinson's and stroke survivors, empowering them to live healthier and happier lives
Social Groups
Our social groups offer a place for members and carers to relax and have fun.  From art to sport – there is something for everyone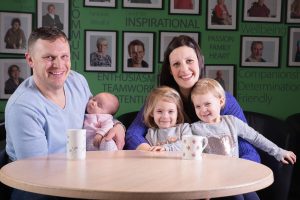 Newly Diagnosed or New to the Centre?
Whether you have been recently diagnosed or lived with MS, Parkinson's or the effects of a stroke for many years, we are here for you whenever you need us
Become a Member
Members have full access to all of our services and support for as long as they need. Once referred it's quick and easy to join us.

Carers and Families
We know that MS, Parkinson's and strokes can affect the whole family.  That's why we offer support and treatments for carers and family members too
About multiple sclerosis
Multiple sclerosis (MS) is a long-term condition that affects the central nervous system.
About Parkinson's
Parkinson's is a progressive condition that causes an area of the brain to deteriorate.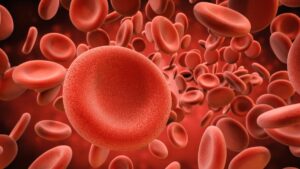 About strokes
A stroke occurs when blood flow to part of the brain is interrupted or reduced, resulting in damage to, or death of, brain cells.

Centre Timetable
Find out when our group classes, workshops and member meetings are taking place at the Centre
Non-Charity Services
We can also offer our services to people not supported by the charity, including physiotherapy, hydrotherapy and complementary therapies